Who Represents You Matters!

Selling A Home In Probate
Colorado Team specializes in selling homes that are in Probate. This video answers the most common questions.
What should you do if you are assigned to be the personal representative for the property?
How should you transfer the deed without being taxed?
Is a traditional sale or cash offer better for you?
Our team specializes in residential and commercial real estate throughout Denver Metro, Colorado Springs, and Woodland Park. For over 11 years we have enjoyed serving the community with an unrivaled passion for quality work and customer service.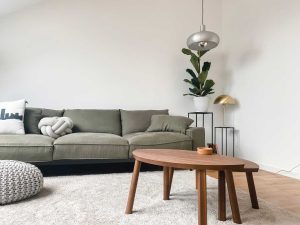 Here to guide you on your home buying journey
Our team will provide you with a home value report and cost to sell analysis, along with suggestions on how to get the most money for the property.
If the property needs repairs, clean out, or maintenance our team will coordinate the jobs at no additional expense.
Our team will help prepare the title for your home. We can also recommend excellent professionals that we trust to take care of your best interests for just about any service you may need.
Our team can facilitate a professionally handled estate sale, as well as trusted cleanup/clean out crews to haul away any unwanted or unsellable personal property.
Traditional Sale or Cash Offer
List your home on the open market for a traditional sale that will net you the most money, or choose from three cash offers within 72 hours.
We will update you weekly so you and your family are informed each step of the way.

Dedicated To Honest & Friendly Service.
The process of selling your loved one's home is likely going to be emotionally challenging, from the sorting of the personal belongings to the finalization of the sale at the closing table. By surrounding yourself with professionals who are empathetic and helpful, this process can be easier. Other than an attorney, your greatest resources are real estate professionals that understand the intricacies of probate property sales.